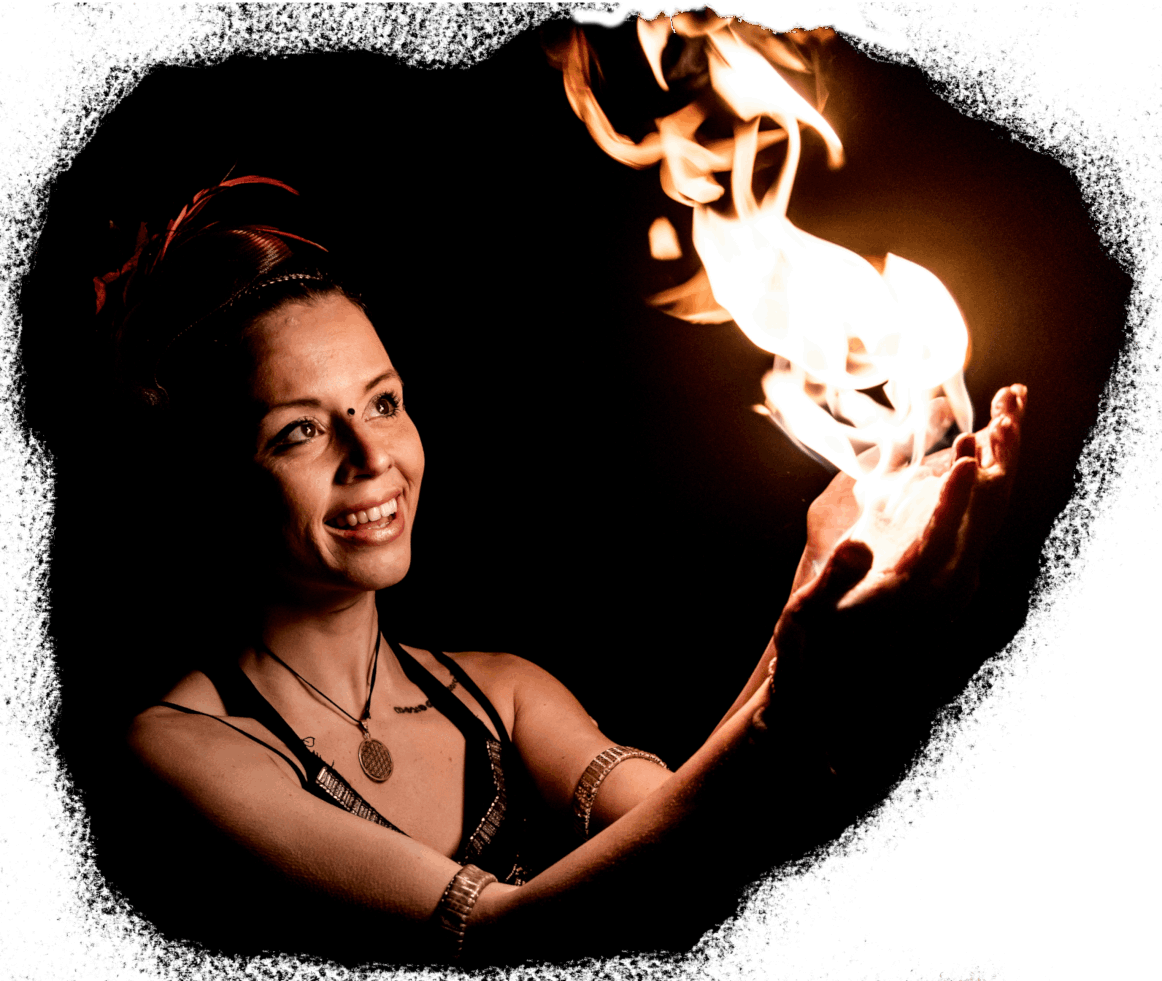 My candle burns at both ends;
it will not last the night; but ah,
my foes, and oh, my friends –
it gives a lovely light!
Edna St. Vincent Millay
Christiane Meyer's website
Fire shows
The ideal highlight at weddings, birthdays, company parties or festivals. You can find all information here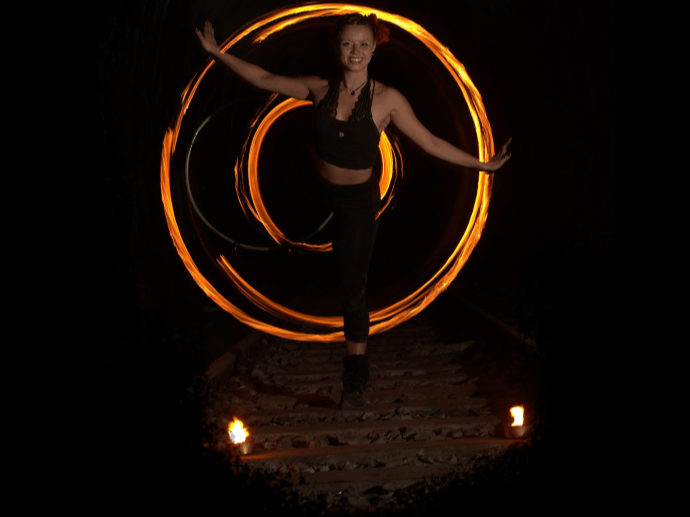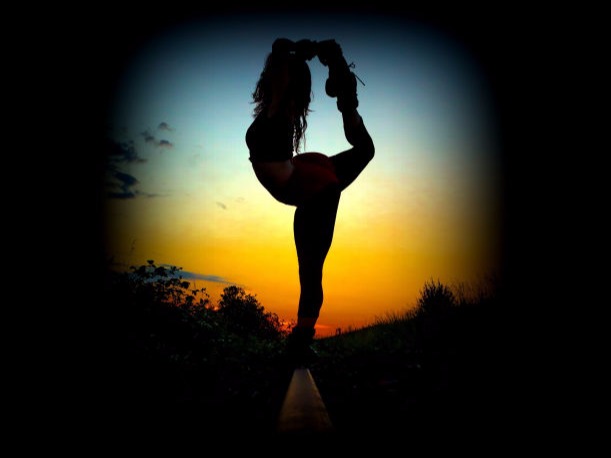 Videos
Fire, dance, theater.
A shortcut to our video material.
Our mission is to let the spark of enthusiasm jump over and create precious memories.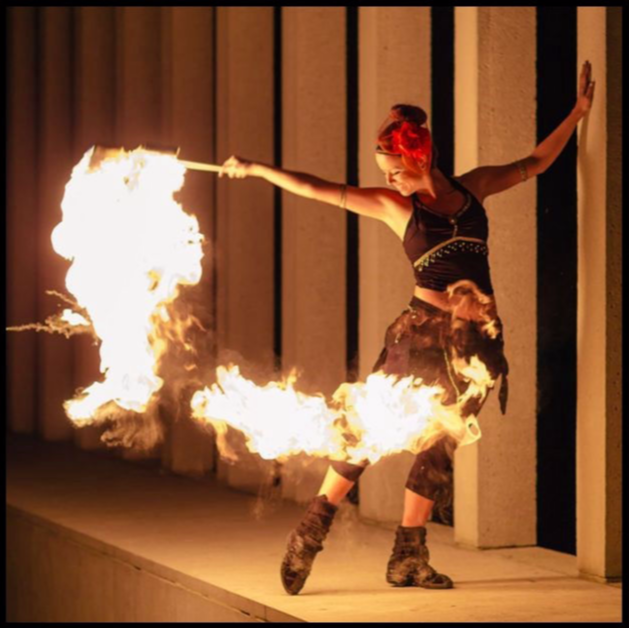 The right solution for every occasion!
Let yourself be enchanted by our breathtaking fire dance show full of effects or immerse yourself in the colorful sea of ​​lights of the LED performances.
Or choose one of our walking acts or daily program items.
For children and adults
ballet, children's program, flowarts, theater games!
Our talented artist Christiane Meyer (Miigaa) has a large repertoire that she will be happy to share with you.
Find the lessons that suit you or ask for private lessons.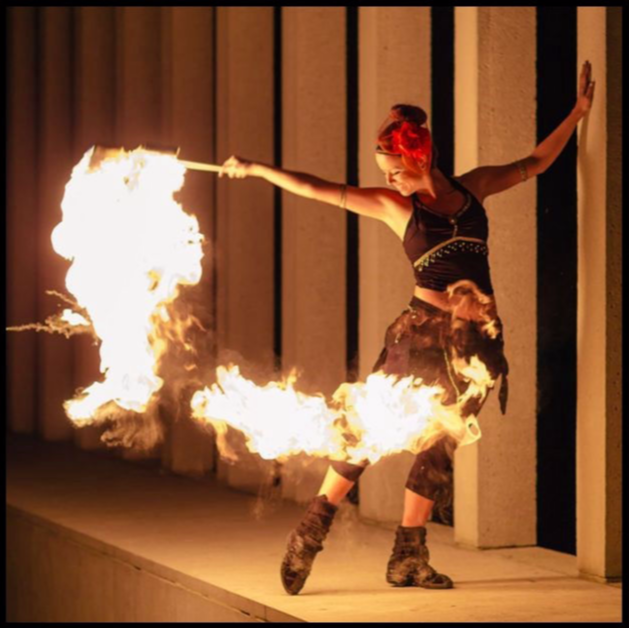 Light! Camera! Action!
Versatile: Model Christiane Meyer (Miigaa) as a classic Ballarina, as a robot or as a bodypaint model.
We invite you to immerse yourself in the fascination of light painting and browse through magical images with dances in the sunset and fire shows.
The event company Capt'n Groovin 'was created through artist and event collaborations.
Here you will find the right one for planning and implementation for every occasion.
Event management
Capt'n Groovin 'finds ideal solutions to bring your event to the stage not only clean but shiny.
Marketing
Creation and dissemination of advertising and visual material.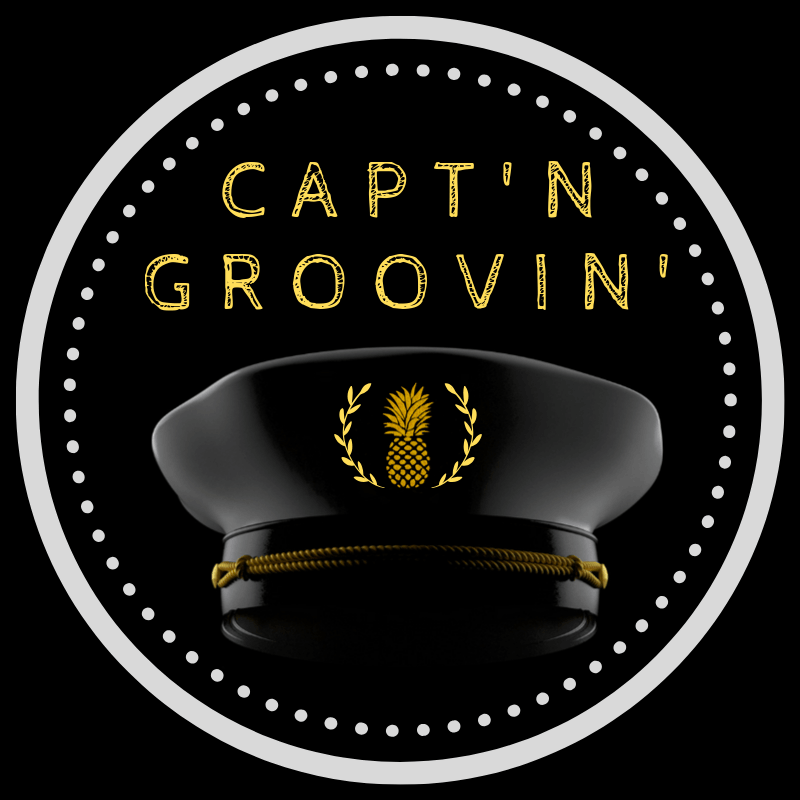 Artist agency
Thanks to a huge repertoire of professional artists, we are sure to find the right performance.
Project management
Tell us your idea and we will help you to implement it.